The GE event is for those riders with a Full Face Helmet who want to hit the jumps and more impressive trails at Taree. U15, U17 and U19 riders in the GE will need to have knee guards and covered arms in addition to a full face helmet. Auscycling insurance is required for all GE events.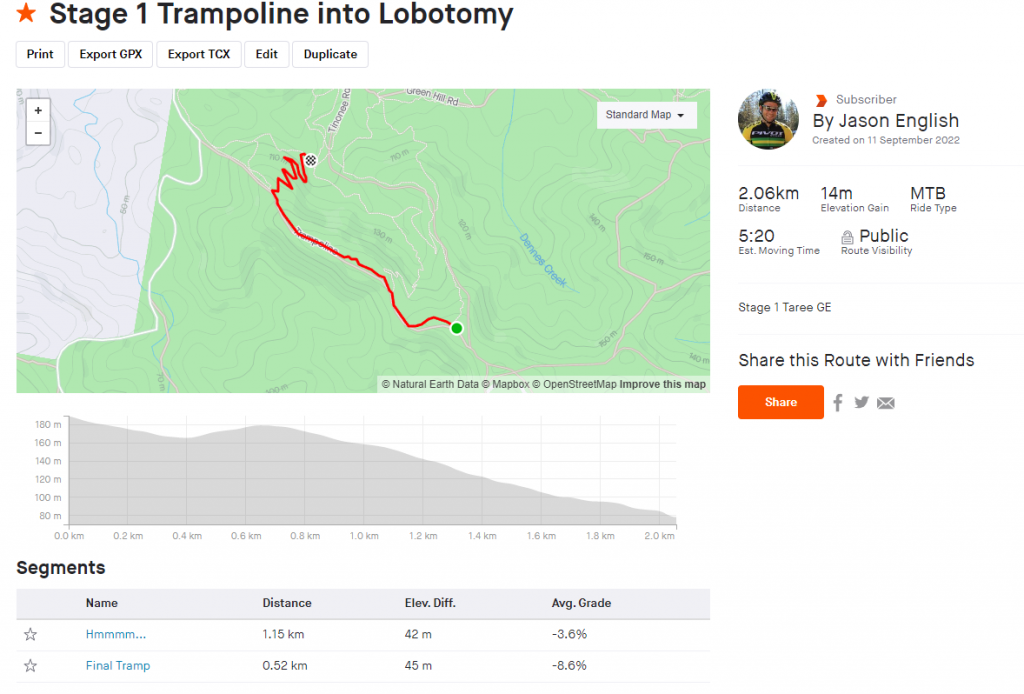 Trampoline into Lobotomy
This stage is the hardest to get to but offers the greatest reward. Heaps of fun gap jumps that aren't too extreme but offer a faster line. As can be seen be the profile, this track doesn't just go downhill with a short climb. While the start is fast, Lobotomy is a track full of big hairpins that will test the cornering skills.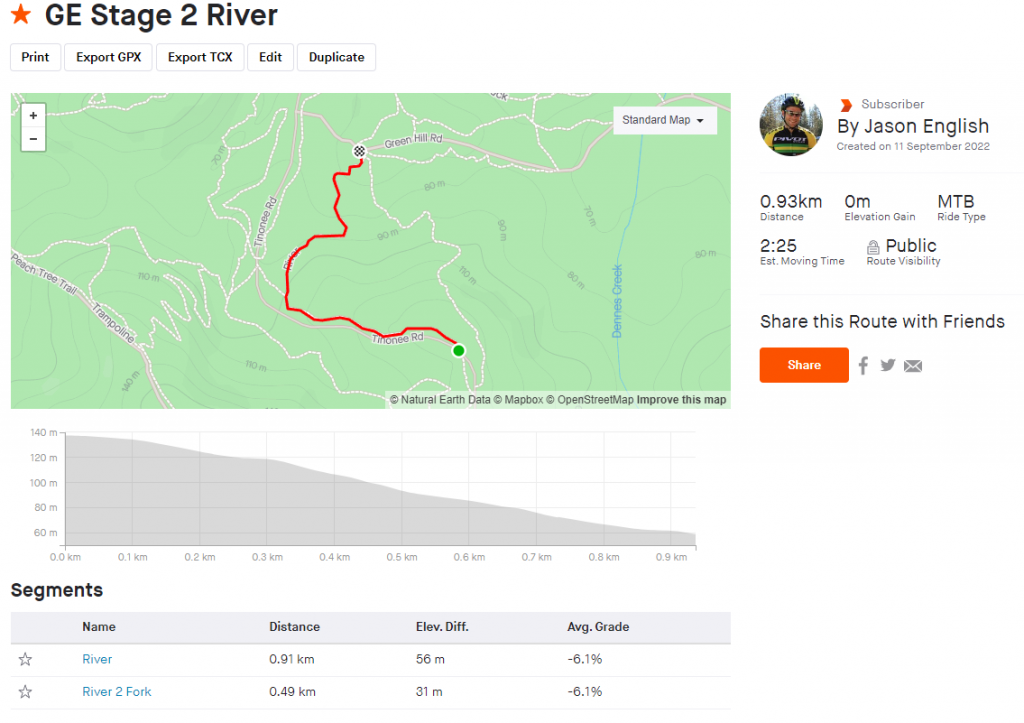 River
River has a few really cool features, the seesaw will be taped off due to the potential for injury but the two small timber gaps towards the end of the track are open. They aren't particularly big, but are worth checking out.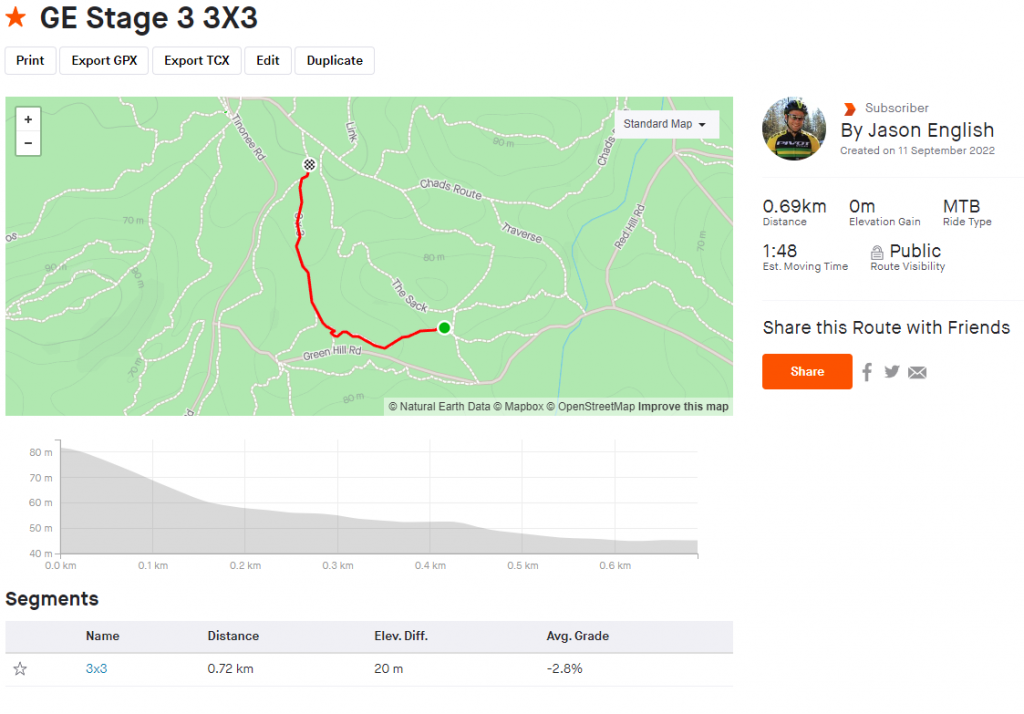 3 X 3
3 X 3 has some of the local boys on the Strava leader board. I'm expecting these records to be beaten as riders look at holding speed through this trail. While it starts off with 'a line' drops and a decent gradient, it turns into a course for the bike handler.